Specialised
in high expectations
Born in Kenya in 2011, the name MIDAS comes from one of the country's hidden treasures, Mida Creek, a picturesque lagoon surrounded by mangroves and home to flamingoes, turtles, and corals. Our business in Kenya started with a portfolio of land and properties – high end resorts, compounds and villas – which with time has grown to a wide variety of lifestyle and professional services for Family Offices and HNWI.
Through the years we gathered a wealth of experience and specialised in high expectations, providing tailored solutions to the most discerning clients all over the world.
Today, MIDAS operates two lines of business:
MIDAS Purchases
MIDAS Concierge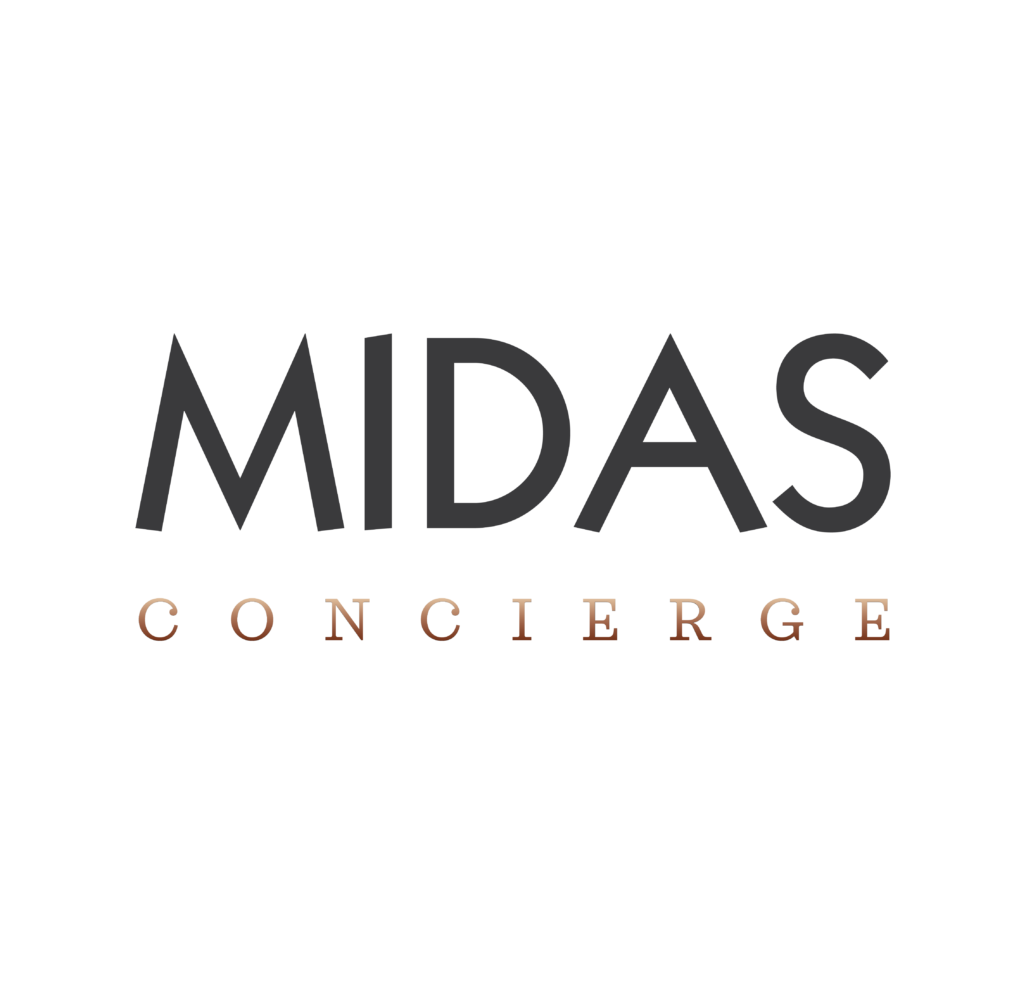 Be it relocation or setting up a business in a new country, you want to have someone guard your interests.
Our executive concierge service with a global network of trusted partners is here for you.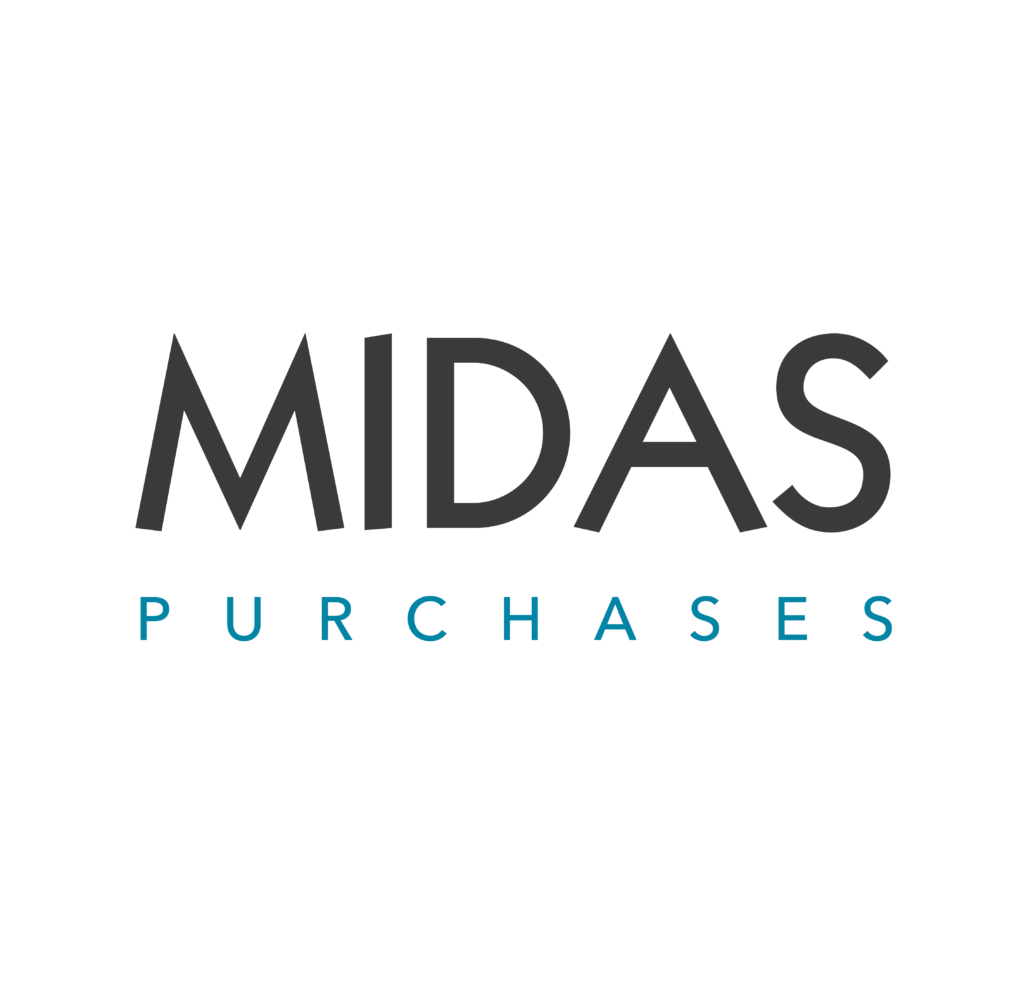 When your quality standards are high, it takes time to find exactly what you are looking to buy. 
That's where we come in, to help you find the perfect gem and get best value for your time and money.
Eager to reduce the time you spend finding a solution, we outlined how Midas can assist your needs in a brief company presentation.
Entrust us the shaping of favourable circumstances for your business or personal life. 
Midas is evolving and growing. We empower our team members to work where they are at their best, believe in effective communication, and trust self-motivated, organised persons looking to join our team.
Join us to maximise our value.