Our expertise spans over the following areas
Property around the world
Jets, yachts & collectibles
Government & private funds
We have two lines of business
Be it relocation or setting up a business in a new country, you want to have someone guard your interests.
Our global network of trusted partners is here for you.
TRANSLATE with
x
TRANSLATE with
EMBED THE SNIPPET BELOW IN YOUR SITE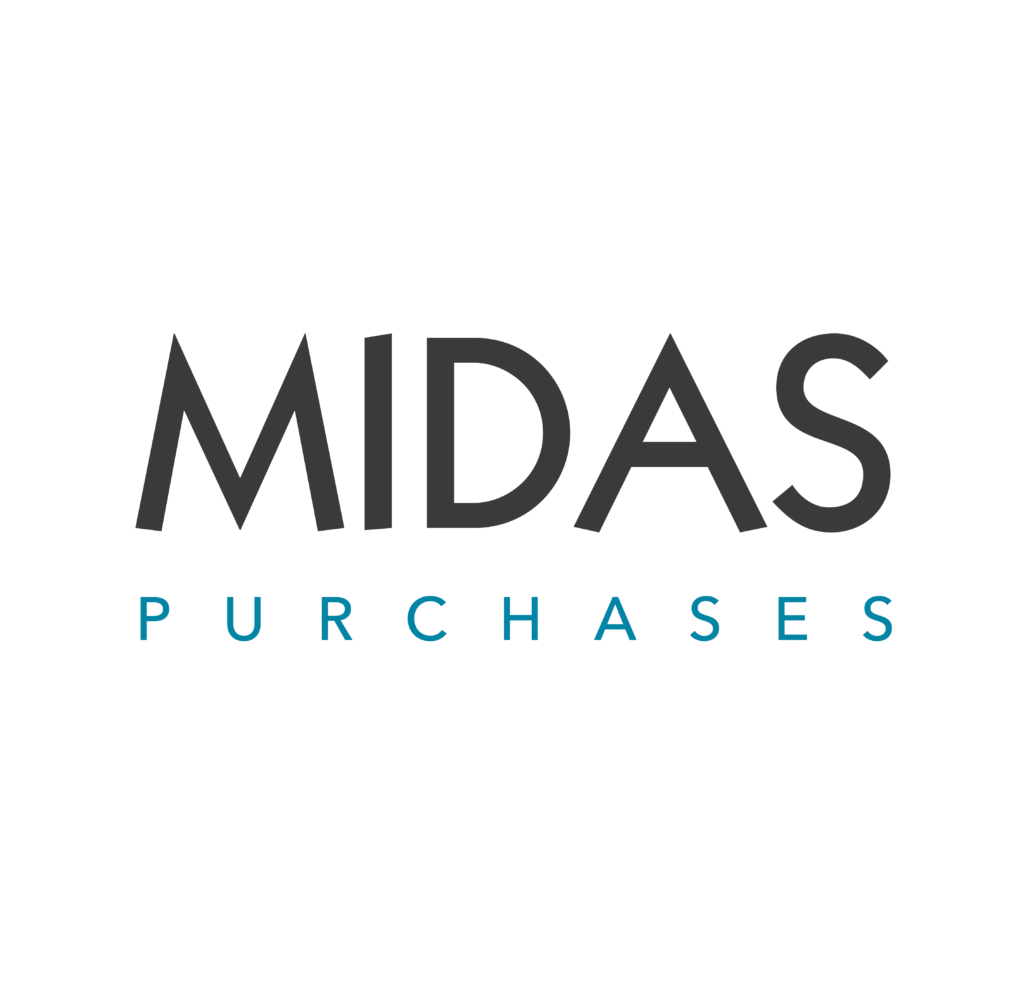 When your quality standards are high, it takes time to find exactly what you are looking to buy. 
That's where we come in, to help you find the perfect gem and get best value for your time and money.