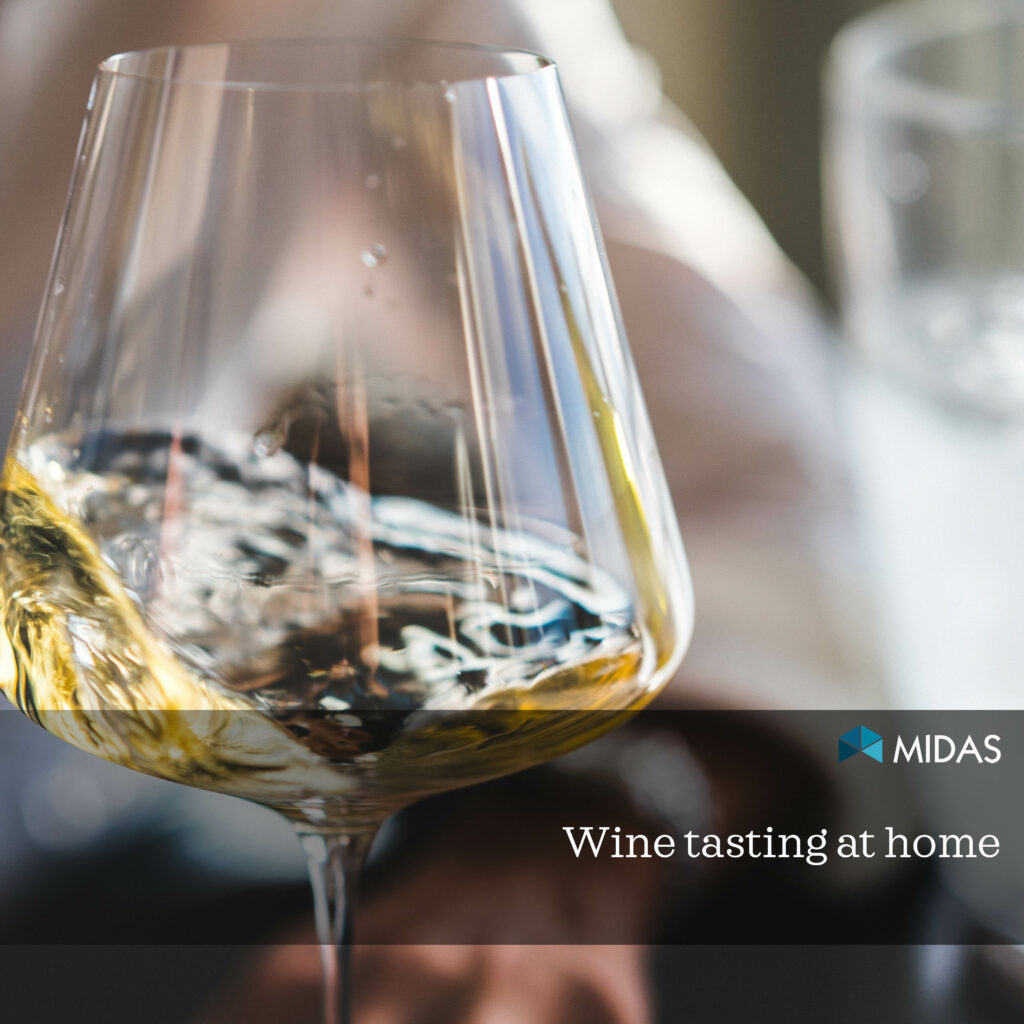 Would you like to host a wine tasting evening at your home, where you can taste and smell the origins of each wine?Invite your friends for a fun, interactive, and informative evening, where they are guaranteed to leave having learned something new, while enjoying a sundowner on your terrace.
A private wine tasting experience, presented in the comfort of your own home by a qualified sommelier, is a fantastic way to entertain family and friends. Sample exquisite local and international wines, have the process of each grape variety explained, as well as how to source for yourself excellent wines for your home or events.
This experience combines the past, present, and future. Listen to interesting facts about how these particular bottles have made their way from the grapevine to your home. Ask the sommelier to inspect your own wine cellar and choose the most appropriate wines for your dinner whilst explaining their source. Share this moment with your friends and family and remember the knowledge you've gained. Or if you have your own business, why not arrange a sommelier to come to your next corporate team building session.
Read more here about wine local in our Wine Treasures of Malta article.
Midas can orchestrate this enchanting evening for you, giving you the rest of the time to fully relax and enjoy the experience.