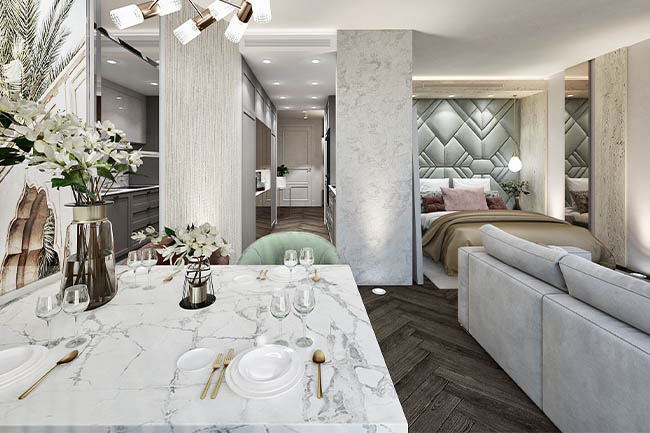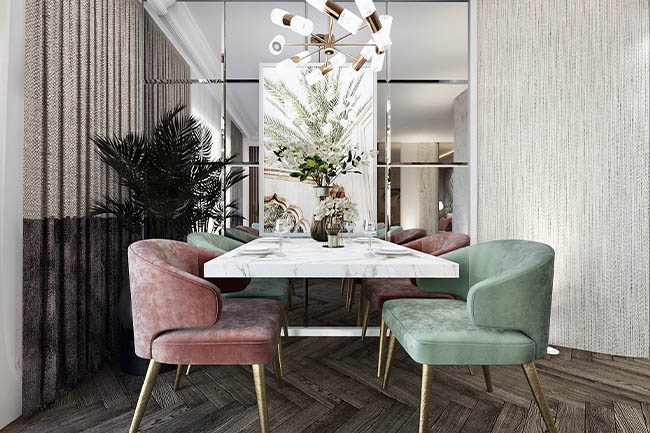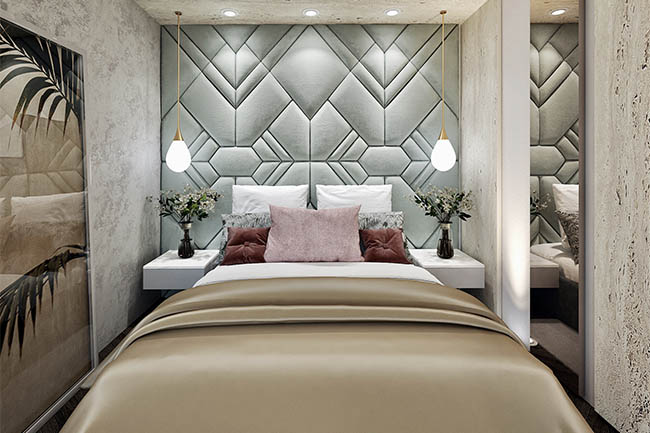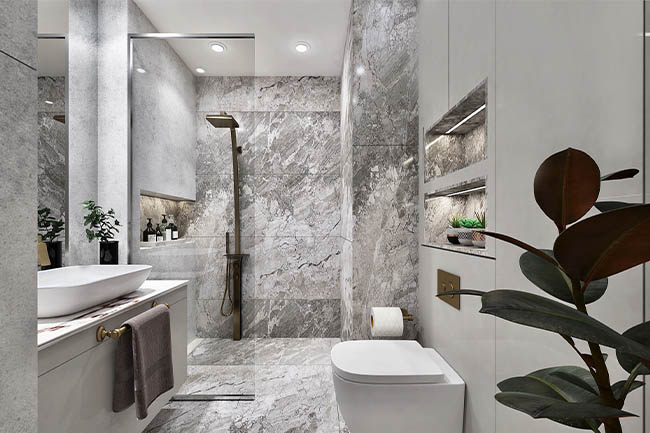 Various apartments & suites
One of a kind development? Check!
Spectacular panoramic views? Check!
A roof Radio Bar? Check! 
Would you like your property to belong to the most famous ones created by the world-renowned British architect? "Queen of the curve", Dame Zaha Hadid, whose designs have impacted contemporary architecture, created this place for visionaries like her. For connoisseurs of exclusivity, this is the very last project of Zaha Hadid. You can choose between several options of available apartments and suites located in the heart of the most dynamic urban development of St. Julian's.
Whatever you might need will be there - endless facilities and amenities will be at your disposal, let it be a dedicated 24-hour concierge service, on-site security, or access to residential pools. What's more, a quiet retreat at the garden rooftop and a calendar of events won't allow you to feel bored. Contact us to discover what is there for you.
St Julian's, being a vibrant, full of activities and popular town, is one of the most sought-after regions in Malta for both tourists, ex-pats, and locals alike. Set in St. Julian's vibrant living, working, entertainment and nightlife hub, Paceville, Mercury Towers is a short walk from the hotels, clubs, bars and beaches that fringe the azure waters of the Mediterranean.
A hive of activity, the neighbourhood has proved a magnet to a variety of global company headquarters and their workforces, and to the fine dining restaurants, casinos, cinemas, shopping and bars that naturally spring up to serve such a cosmopolitan area.
Need to discuss anything?