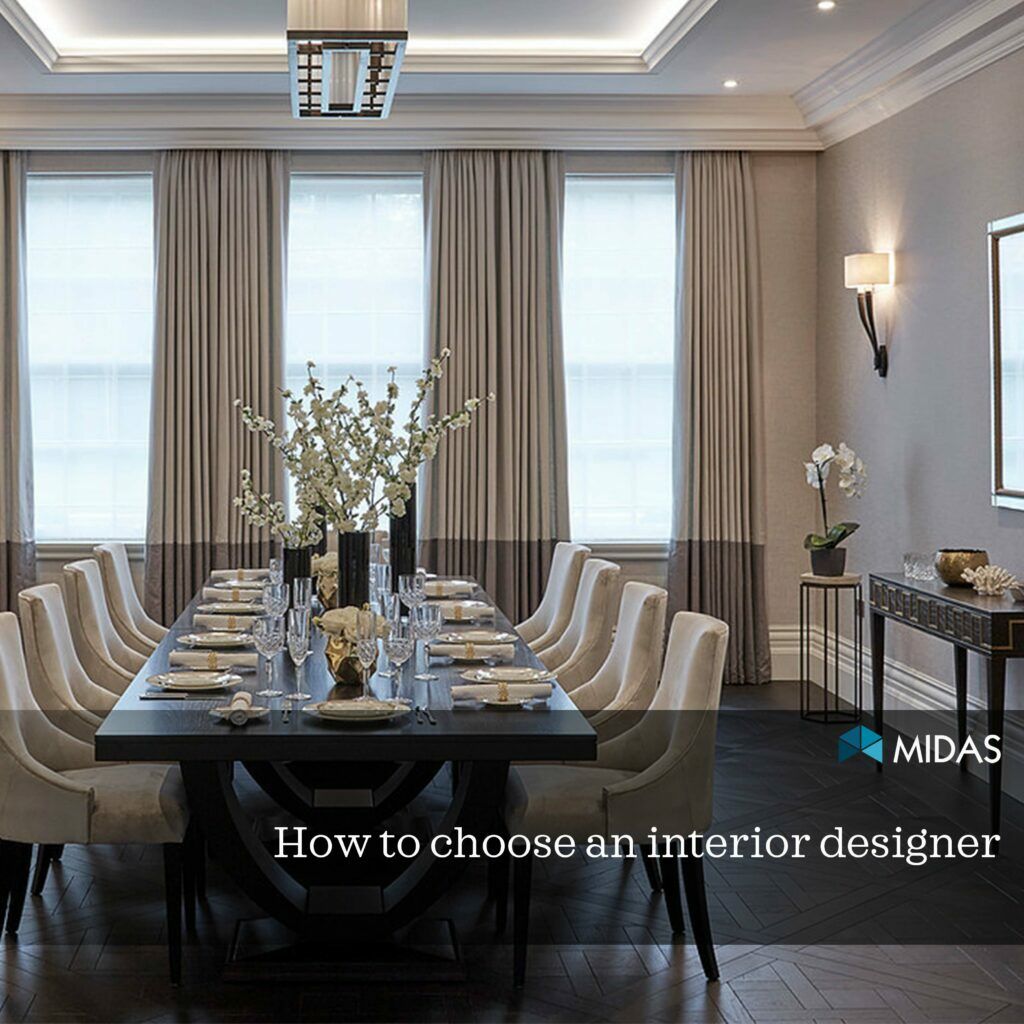 As with many professions there are thousands of interior designers to choose from however, making the right choice for your project can make all the difference.
Designing a home is an incredibly personal experience and the process can take many months if not years to complete depending on the size of the project.  For this reason, the chemistry and relationship between clients and the interior designer is so important. 
Your interior designer must be able to relate to how you want to live and understand the personal requirements of your particular project.  A designer needs to be able to adapt from project to project whether that is by changing styles or by functionality or how much communication clients want to receive.  Certain clients like to be heavily involved in every aspect of the project however others take a more "hands off" approach.  A good interior designer should be able to understand their clients and know which approach will work best.  Likewise, with the design, the interiors of an apartment for a bachelor in central London is going to have very different requirements than a family home in the country.    
Excellent service is such a crucial part of any interior design business.  Any form of construction or change to your home has the potential to be stressful so having a fantastic, responsive, and understanding interior designer by your side is essential.   Many of our clients end up becoming our friends due to the personal nature of the business and the trust that is built up through the process.
Ideally choose an interior design company who has been recognised within the industry by their own peers and industry judges.  Design studios who have won awards and have received international recognition have done so for a reason.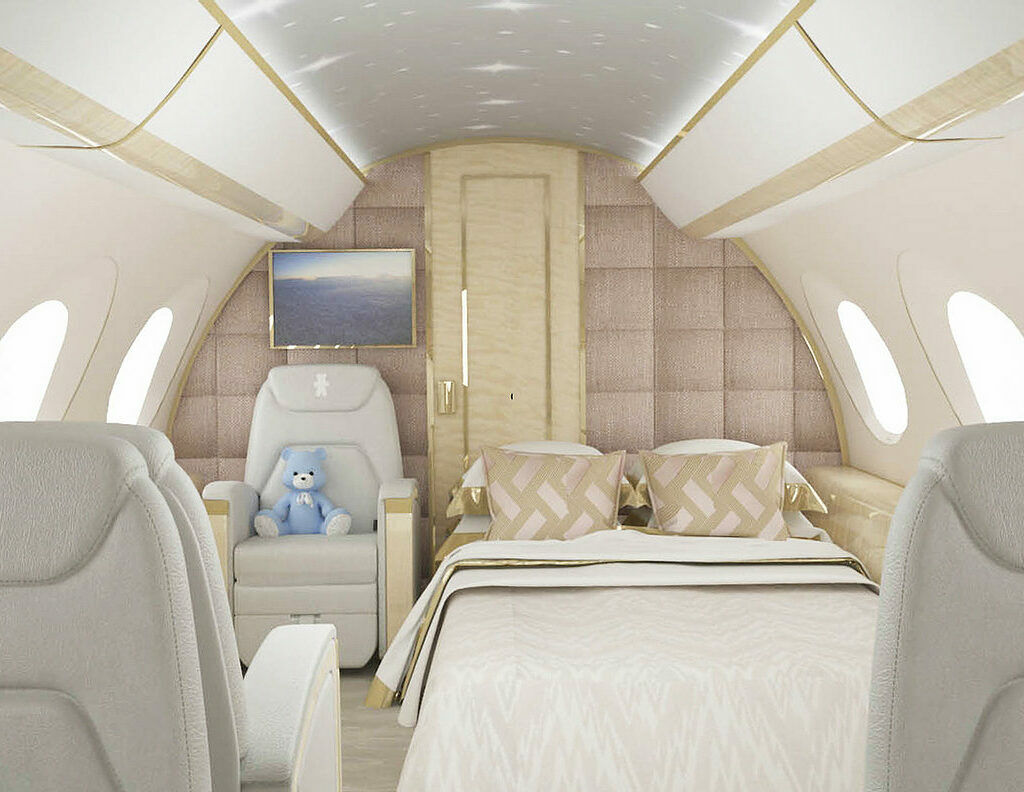 Turnkey projects are becoming more and more popular with clients wanting us to oversee the project from concept through to completion.  This includes the final furnishings, artwork and finishing touches.  When choosing an interior designer it is important to understand the services they offer, is it mainly architectural or are they more inclined towards just light decoration and furnishing?  At Jenny Allan Design we offer the complete solution for our clients, our services range from full interior design of a large new build or refurbishment, incl. kitchens, bathrooms, bespoke joinery and space planning to a furnishing/ dressing service where a client just requires furniture, curtains and/or minor redecoration for a new property.
An excellent interior designer should be able to add value to a home, so when the client does eventually want to sell, the property with the best interiors will outshine the competition.  With a background in property development, Jenny Allan really understands how to add value to properties, in order to future proof them while also creating beautiful, practical family homes for the client to live in.  We design homes that flow, are comfortable as well as stylish and have a calming, balanced vibe.  When a new buyer walks into a property they often talk about the "feel" of the home, and they can't always put their finger on why a home "feels" right or not, however that is the skill of a great interior designer, to turn what is just a property into a home.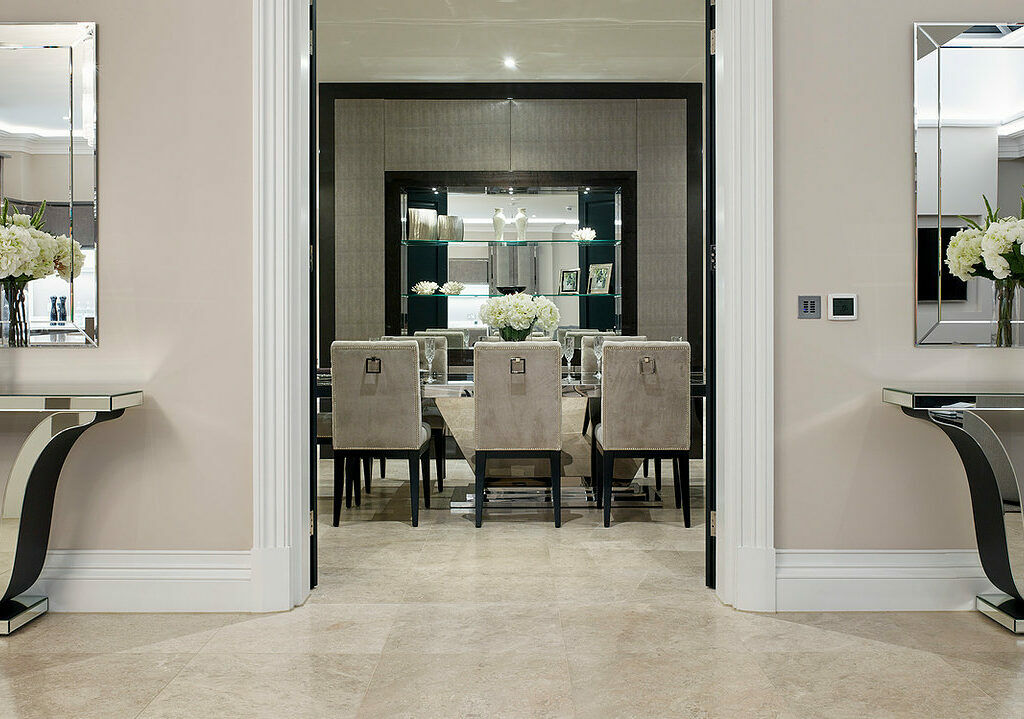 Written by Jenny Allan
Founder of Jenny Allan Design
Jenny Allan Design is a high end, award winning London based interior design studio.  Named in the World's Leading Design Names for the last two consecutive years, Jenny Allan and her team create beautiful interiors for private client homes throughout London, the UK and Europe and can adapt to any style or specific requirements.  As a boutique design studio the personal service that they offer to clients is of the highest level whilst also having the in-house capacity to take on the larger projects.